The JOY of OLD RADIOS
These are all old radios I have worked on, in no particular order (sorry about that). I'll try to label them in the future. There are some really nice pix (IMHO) if you have the patience to wade through them all.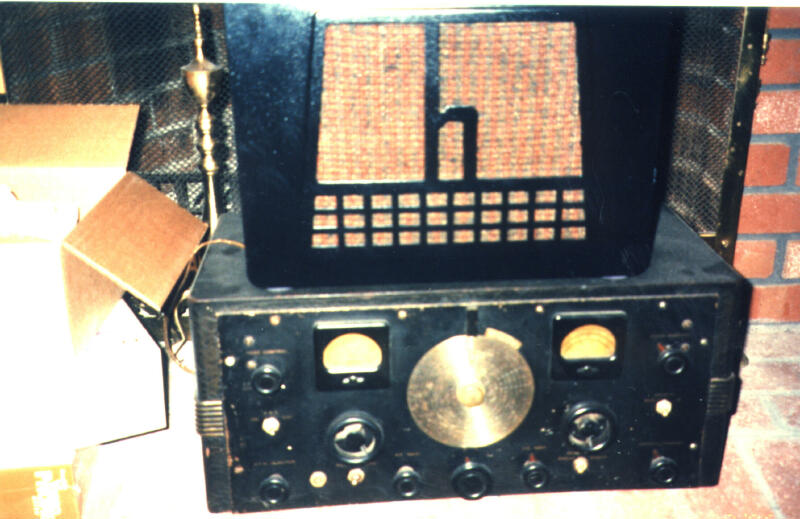 Hallicrafters Super SkyRider (SX16?). Friends in Connecticut rescued this one on the way to the dump. I've sinced picked up the speaker. Instead of jumping right in to "restore" it, I was intimidated by this famous radio, and to date have been practicing instead on old BC radios until I have the guts to tackle this beauty and not wreck it.
---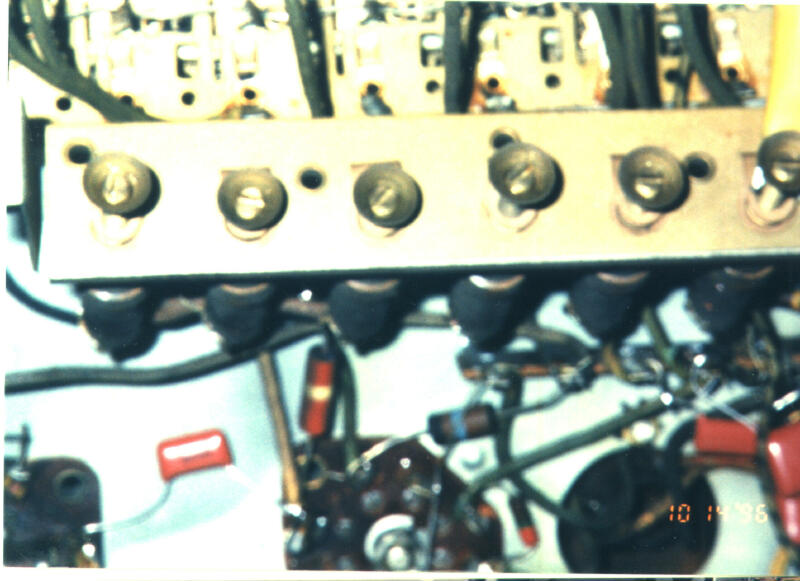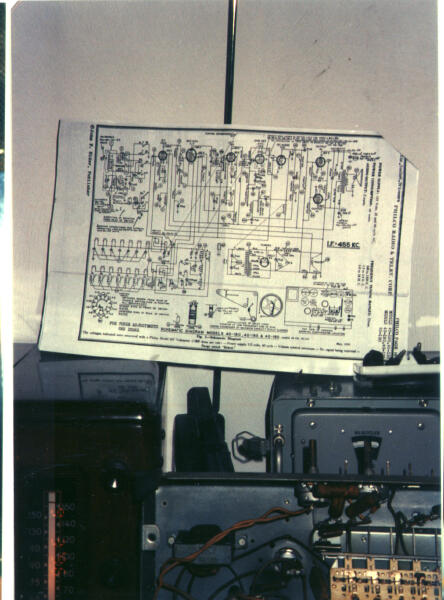 More old radios Back to chuckg.com